Episode 1 + 2
While searching for her mother, Dorothy Gale is swept up into the eye of a tornado and transported to a mystical world where an all-powerful ruler governs over one kingdom, has outlawed magic and faces not only the wrath of a growing cauldron of witches but a looming disaster brought on by a mythical force.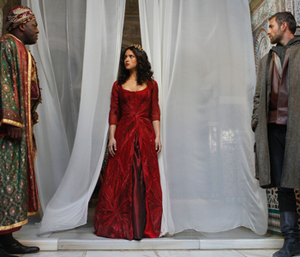 Episode 3
After a close call, Dorothy and Lucas learn the Wizard has sent his guards to kill her. In Emerald City, the Wizard seeks advisement from his counsel as he begins to lose control and the witches begin to show their power. Meanwhile, Tip and Jack venture to the City of Ev to find a cure following a life-changing revelation.
Episode 4
Dorothy and Lucas are approached by a mysterious young girl who has lost her way. Following a tragic accident, Tip finds herself caught between two powerful forces - Glinda and West . Elsewhere, the Wizard pays a visit to a village and exacts his authority over its citizens. Meanwhile, Jack has a life-changing experience that leads him on a surprising new path with a unique woman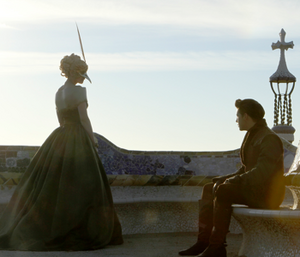 Episode 5
Desperately seeking revenge for the death of her sister, West tracks down Dorothy and uses enchanted interrogation techniques to get the information she needs. The Wizard seeks the aid of the Kingdom of Ev to build a weapons arsenal to help him defeat the Beast Forever. Meanwhile, an old acquaintance may hold to the key to Lucas recovering his lost memories.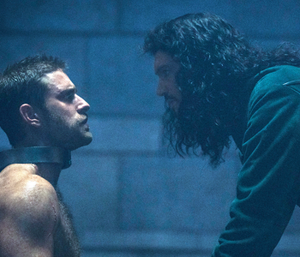 Episode 6
Dorothy's confrontation with the Wizard brings her closer to discovering the truth about her past. Lucas goes to great lengths to recover his memory, even if it means allying with West. The Wizard enacts his plan with Langwidere to prepare for the battle to come.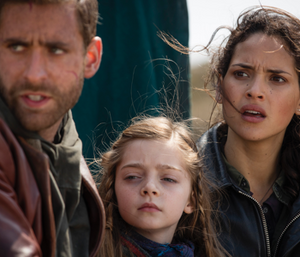 Episode 7
The Wizard launches an assault on a village as his power is threatened and he enlists West to help. Dorothy and Lucas fight to keep Silvie safe as they journey north to seek Glinda's assistance. After suffering a great loss, Langwidere grapples with her new authority as her relationship with Jack continues to become complicated.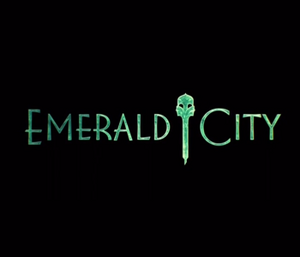 Episode 8
When Dorothy and Lucas arrive at Glinda's castle she reclaims something for which she has been searching. The Wizard heads to the Kingdom of Ev to build his weapons arsenal. Meanwhile, West uses some dangerous magic to help Tip reconnect with her past. In the Kingdom of Ev, Jack struggles to find his place in Langwidere's life.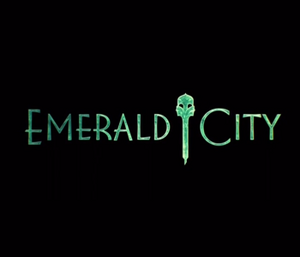 Episode 9
As the Wizard arrives in the Kingdom of Ev, an intense negotiation may lead to a standoff with Langwidere. Dorothy and Lucas find themselves on opposite sides. Meanwhile, Jack makes a decision that may have deadly consequences. Elsewhere, Tip and West solidify their bond and mount a battle of their own.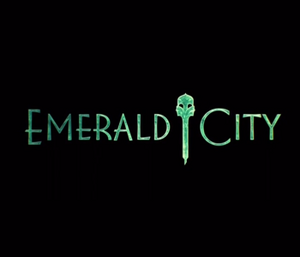 Episode 10
Pages in category "Episodes"
Ad blocker interference detected!
Wikia is a free-to-use site that makes money from advertising. We have a modified experience for viewers using ad blockers

Wikia is not accessible if you've made further modifications. Remove the custom ad blocker rule(s) and the page will load as expected.